PROgram overview
Our Medical Genetics Residents learn to care for adult and pediatric patients with a wide variety of genetic diseases, and gain research skills in a defined area of medical genetics.
Our program is renowned for the accomplishments of our faculty and program alumni.  Our clinical training programs are approved by the Accreditation Council for Graduate Medical Education (ACGME).  Our research training program is supported by a T32 Postdoctoral Training Grant from the National Institute of General Medical Sciences.
Two years of clinical training are required for board eligibility in Clinical Genetics.  This can be followed by one or more years of research training funded by our NIH T32 program.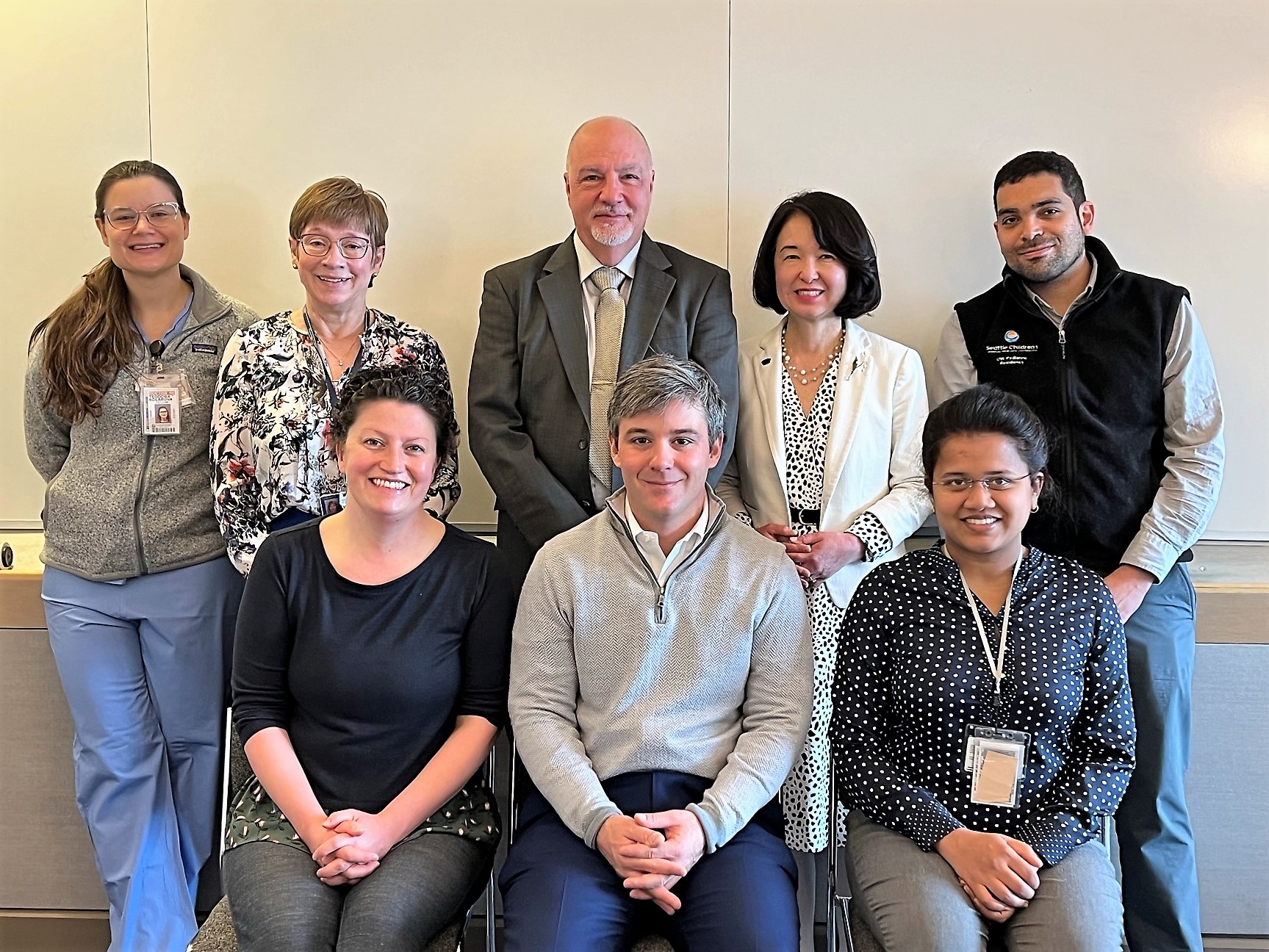 CONTACTS
Fuki Hisama, MD
Program Director
email: fmh2@uw.edu
phone: 206-598-4030
learn more
Tiffany Wallace
Education Manager
email: twalla@uw.edu
phone: (206) 543-8515
learn mor