Overview
Our 4-year combined program is based in the Department of Pediatrics in conjunction with the Department of Medicine, and is open to senior medical students at US or Canadian medical or osteopathic schools. Upon successful completion, graduates are eligible to sit for the Clinical Genetics and Genomics Board Exam administered by the American Board of Medical Genetics and Genomics (ABMGG) and the Pediatrics Board Exam administered by the American Board of Pediatrics (ABP).
A period of research training supported by the T32 program is recommended to prepare for an academic career.
Philosophy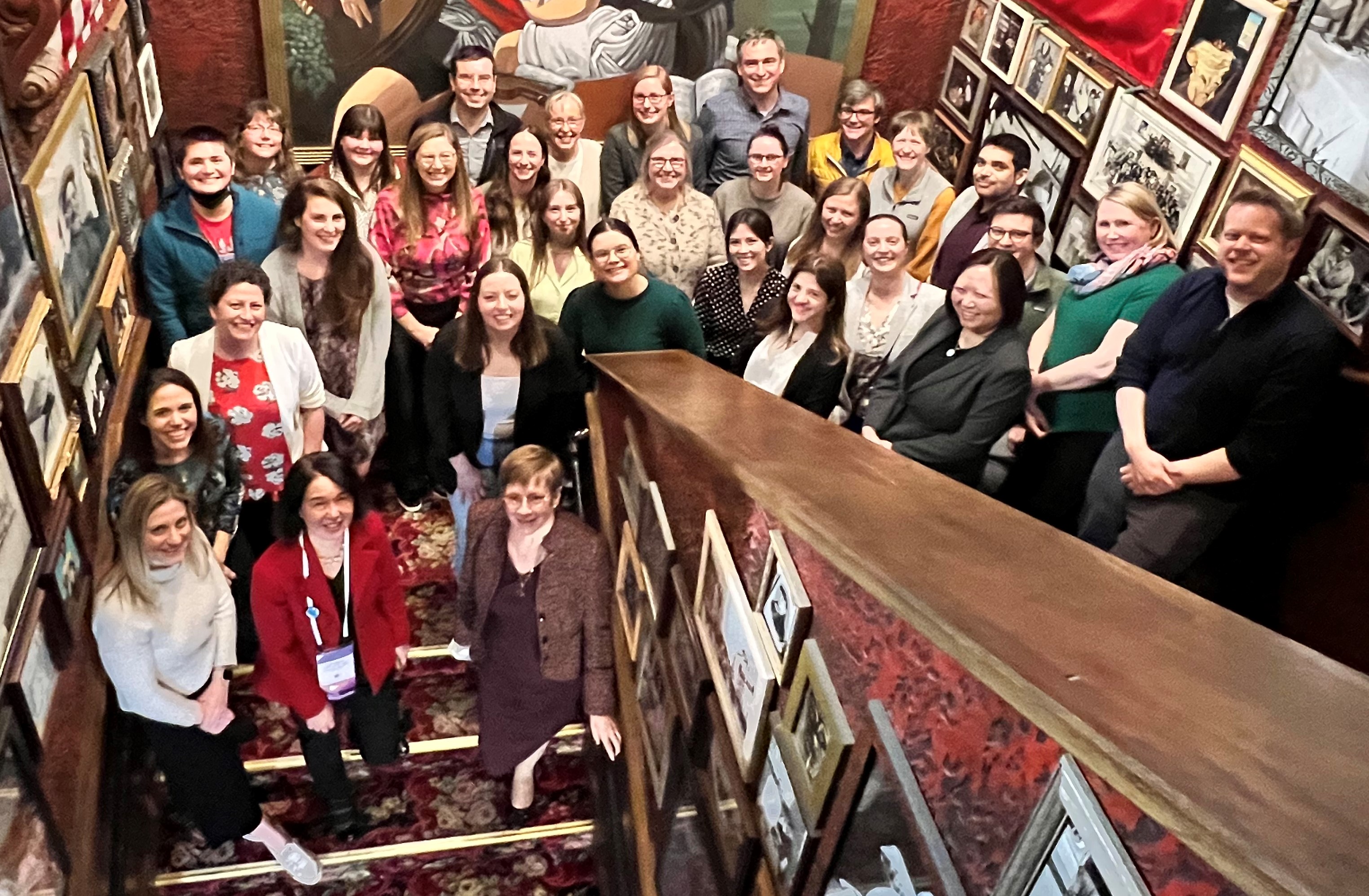 Our combined program builds upon a history of excellence in both the UW Pediatrics Residency Program at Seattle Children's Hospital and the UW Medical Genetics Residency Program. It is designed to train the next generation of academic leaders in pediatric medical genetics. The philosophy of our program is to use the most advanced concepts and techniques of genetics and genomics in the elucidation of problems in pediatric medical genetics.
Research as well as clinical competence is stressed. After completion of clinical training, we anticipate a protected period of postdoctoral research supported by our nationally recognized and NIH supported T32 Medical Genetics research training program to allow our graduates to be competitive for funding and academic faculty positions.
PROGRAM CONTACTS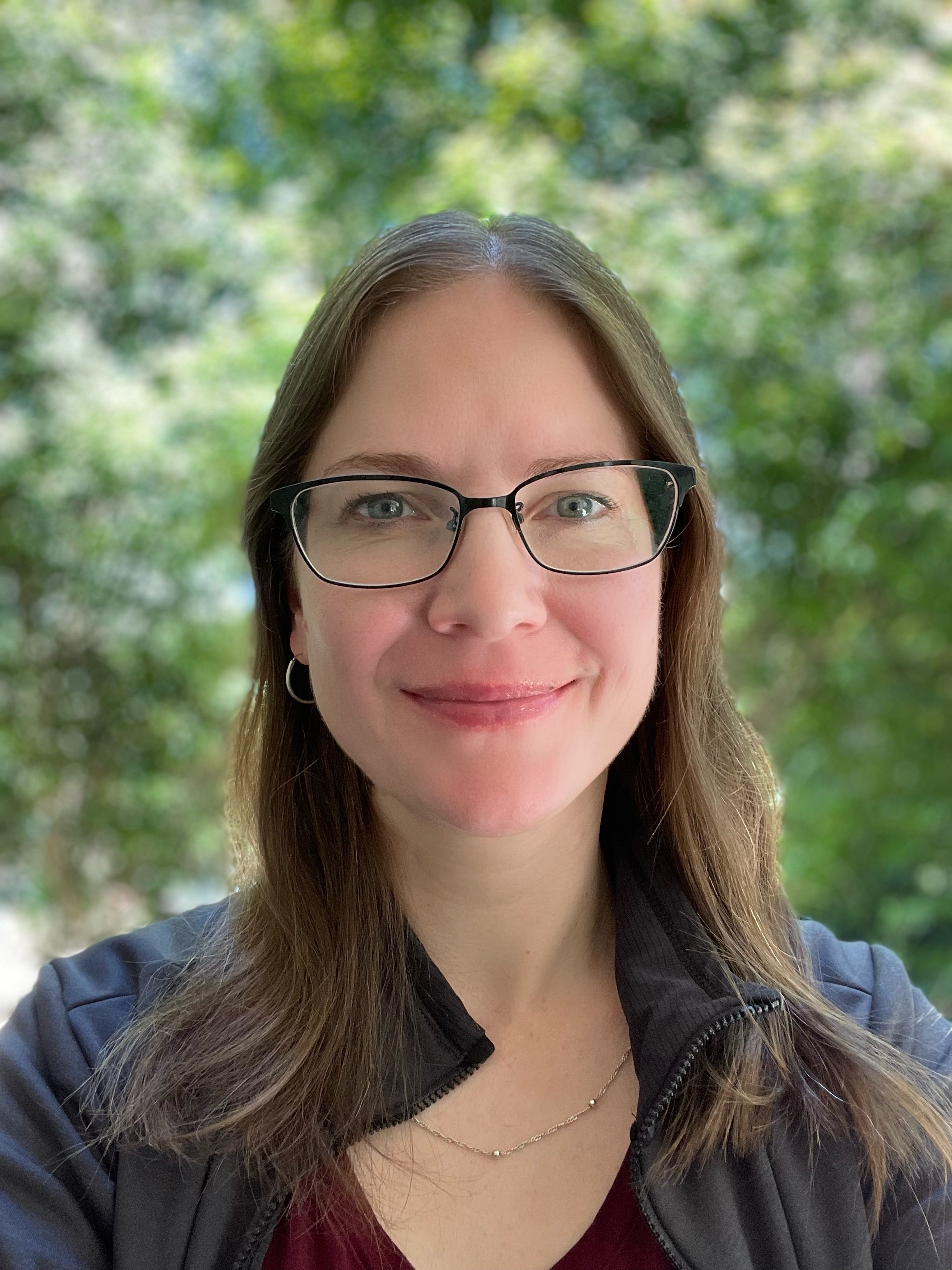 Tiffany Wallace
UW Medical Genetics Residency Program Education Manager

Email: twalla@uw.edu 
learn more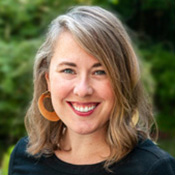 Lauree Herrmann
UW Pediatrics Residency Program Management Specialist

Email: laureen.herrmann@seattlechildrens.org
learn more